Welcome to
Trackless Vehicles Limited
We invite you to review our product information. Trackless is the Industry leader in municipal sidewalk tractors and for over 50 years has equipped Public Works Departments, Parks Departments, Airports, Universities and Military facilities with equipment to tackle their toughest challenges. Trackless provides snow removal equipment from Alaska to Antarctica and from Newfoundland to Russia. Mowing, asphalt repair, leaf loading and sweeping equipment is also sold to numerous governmental agencies all over the world.
Enjoy exploring everything Trackless Vehicles has to offer. Jump right into learning about our flagship product, the MT Series 7.
Scott Rymer
Barrie, Ontario
June 1 – 2, 2022
aors.on.ca
AORS and the Simcoe County Road Supervisors Association look forward to welcoming you to the 2022 AORS Municipal Public Works Trade Show in Barrie, which will be held on June 1 – 2, 2022 at the Sadlon Arena (formerly Barrie Molson Centre).
Corina Reimer
Charlotte, North Carolina
August 28 – 31, 2022
apwa.net
PWX provides a first-class multimodal learning experience designed for professionals at all levels and across the entire spectrum of public works.
North American Built

Continuous Innovation

Maximum Fuel Economy
Superior Design Features

Four Season Versatility

Extra Heavy Duty Construction
High-Level of Support

Over 25 Attachments
Ready to Buy?
Trackless has a dealer network spanning most of North America, we are also part of government procurement services. If you have any questions, please call or e-mail us without hesitation.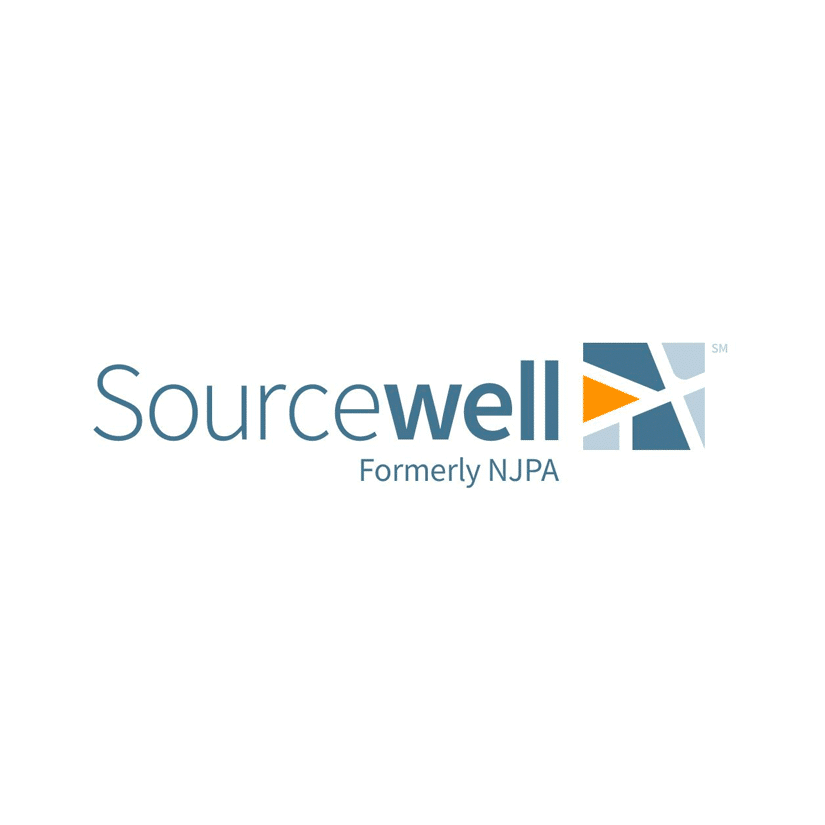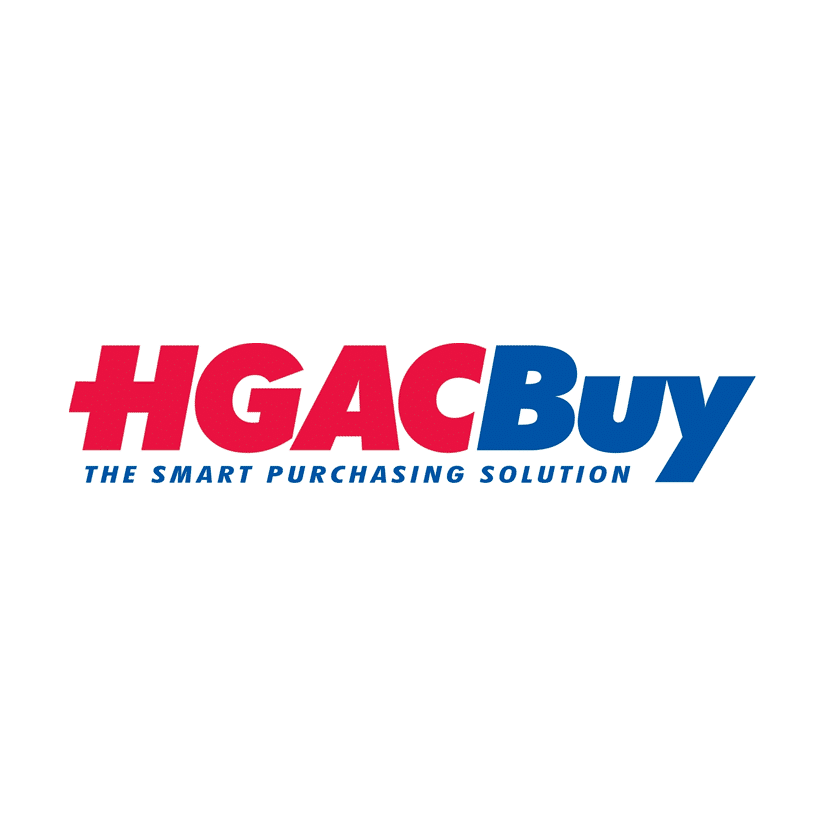 Already Own a Trackless MT?
Visit Municipal Tractor University, a free, online platform designed exclusively for Trackless owners and operators. On MTU you'll find video tutorials, parts catalogues, manuals, diagnostic information and more! Learn more about MTU and take advantage of this service solution today.